A white label solution that allows consultants to create their own growth engine.
White label complete CRM puts the steering wheel in your hands. Feel fully supported, but with the flexibility to deliver powerful sales and marketing tools to your clients.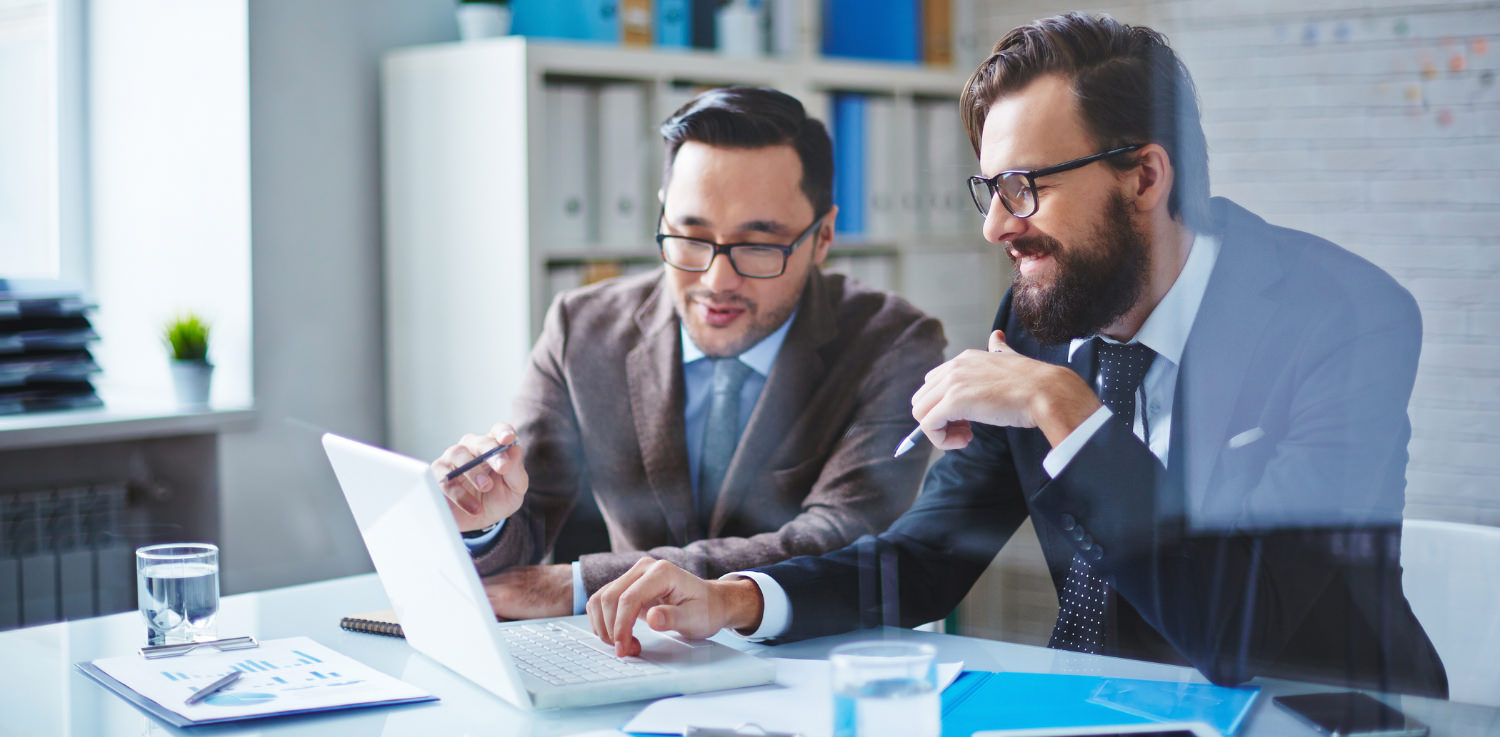 With Complete CRM:
Drive your brand forward
Increase customer retention
Create a monthly, subscription-based revenue stream
Offer powerful technology to your customers
Boost sales with additional services
Build your own business with all-in-one sales, marketing, and customer service
From building your own business to helping your clients build theirs, Complete CRM is an all-in-one solution designed to help small businesses do big things.
Complete CRM's marketing tools:
Reduce overall marketing costs
Improve marketing performance and ROI
Improve lead quality
Increase conversion rates with consistent, cohesive, and personalized customer journeys
Provide personalized web content
Seamlessly integrate sales and marketing department
Complete CRM's sales tools:
Increase sales by offering centralized data, automation, and engagement features
Track and manage relationships across the entire sales lifecycle
Provide robust quote management and reporting
Opportunity tracking with checklists and automation at each stage in the funnel
Optimize productivity and accountability with CRM activities and workflows
Streamline the quote to invoice process
Allow legally binding document creation and storage
Complete CRM's operations tools:
Provide comprehensive project management with billable hour tracking
Offer customer improved customer support strategies with built in ticketing
Improve reporting with realtime analytics from across all departments
Partner with Complete CRM to help you manage & grow your consulting business.
Interested in learning more about Complete CRM for consultants? Click here to speak to one of our experts today.