A white label solution that allows educational institutions to effectively manage their admissions, marketing, contacts, and alumni communication with one solution.
Offer your very own personalized CRM platform customized for your institution to seamlessly use across all your departments - from admissions to marketing to events, and more. Your white label CRM helps you optimize engagement and successfully manage student, alumni, and other affiliated relationships. With one easy-to-use platform, we make managing your educational institution more effective.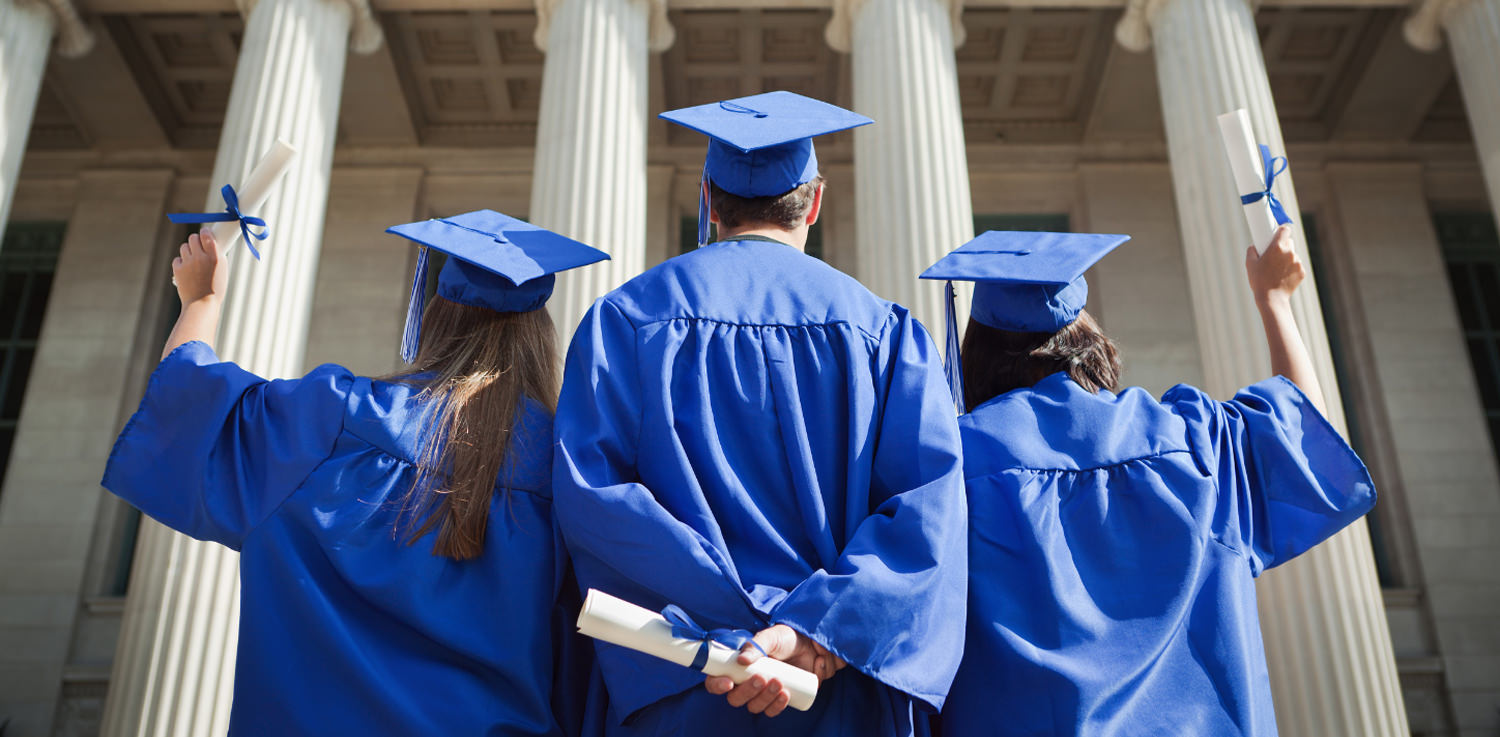 With Complete CRM:
Extend your institution's influence
Create a simplified way to attract new students and build long-lasting alumni relationships
Adopt a system that every department can use to streamline operations.
Offer powerful technology to your staff and faculty, as well as students and alumni via online portals and membership sites
Improve administrative culture with real-time and historical data available to all campus departments
Save time with features built to help your staff focus on more significant communication and tasks.
From managing relationships to improving and boosting your marketing strategy, Complete CRM is an all-in-one tool designed to help you grow and expand.
Complete CRM's marketing strategies will:
Reduce overall marketing costs
Improve marketing performance and ROI
Improve student interest and enrollment
Increase alumni & donor engagement rates through a consistent, cohesive, and compelling educator journey
Provide personalized web content and email marketing content
Increase retention and graduation rates
Complete CRM's sales strategies will:
Centralize data, automation, and engagement
Allows your school to have a 360-degree view of your constituents
Improve productivity amongst schools and their students/donors/alumni
Provide data collection and communication analysis features to track your student progresses
Complete CRM's operations strategies will:
Create valuable relationships with built-in customer service features
Optimize administrative productivity
Unify and manage all contacts, from students, alumni, donors, to staff and other school administrative entities
Centralize data and streamline internal collaboration
Improve the educator experience
Provide mobile and multi-device compatibility allowing facilities and students to access information from anywhere
Partner with growth-minded schools that have a student-centric focus.
Interested in learning more about Complete CRM for educational institutions? Click here to speak to one of our experts today.
Interested in becoming a reseller? We are happy to tell you about our reseller program for educational institutions. Reach educators looking to build a competitive advantage with new techniques in education marketing and enrollment conversions to grow your business. Contact us to learn more.