Complete CRM for Non-Profits
A white label solution for non-profit organizations to help effectively manage donors, volunteers, events, and fundraising efforts to maximize the important work you're doing in your community.
With Complete CRM's white label solution for non-profits, you can optimize your productivity and extend your influence with your own fully customized branded solution that effectively consolidates your NPO's marketing, events, and administrative teams into one easy-to-manage software.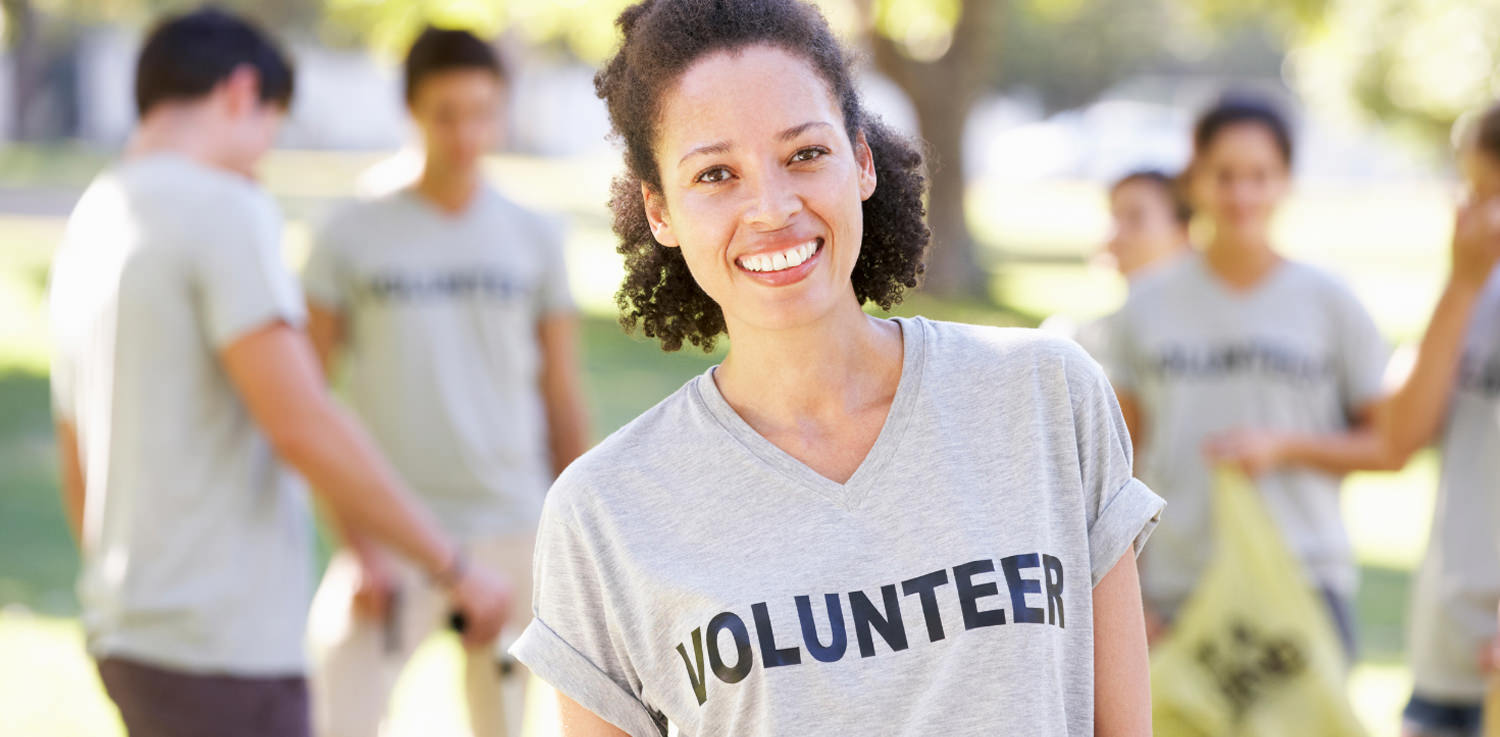 With Complete CRM:
Put your NPO's brand at the forefront
Tie your processes together (donor management, events, project management, etc.)
Offer member sites and online portals to your partners and volunteers
Increase productivity amongst your team
Boost donor engagement & extend your influence
Complete CRM allows you to provide the best possible CRM to your organization and network so you can stay connected while working smarter, not harder.
Complete CRM's marketing capabilities will:
Reduce overall marketing costs
Improve marketing performance and ROI
Improve volunteer and sponsorship lead quality
Interact with your donor partnerships through collaborative workflow capabilities
Attract more donors by engaging with them through consistent, cohesive, and compelling journeys
Provide personalized web and email content to communities, donors, volunteers, and more
Gain more brand awareness
Extend your organization's reach with a more targeted marketing strategy
Complete CRM's sales capabilities will:
Improve contact management by offering centralized data, automation, and engagement features.
Personalize the donor experience under your own brand
Create personalized journeys to optimize fundraising efforts, event attendance, and more
Collect and track donations
Automate follow-ups and other engagement efforts
Streamline internal efforts with workflows
Stay on top of opportunities with in-depth pipeline management
Complete CRM's operations strategies will:
Create valuable relationships with built-in customer service features
Optimize staff productivity
Provide data collection and communication analysis features
Unify and manage all your contacts in one place
Centralize data and streamline internal collaboration
Provide mobile and multi-device compatibility allowing you and your clients to access information from anywhere
Interested in learning more about whitelisting your CRM with Complete CRM? Click here to speak to one of our experts today.
If whitelisting your organization isn't what you are looking for, we are happy to announce our #GiveBackCRM program through GreenRope. Click here for more information.